About
Conference topics
Workshop on Cold Hybrid Ion-atom Systems will bring together international experts in the field of quantum hybrid ion-neutral systems. The topics will range from collision physics, molecular physics, cold chemistry, Rydberg physics, and few-body physics, to offer a broad overview of current developments in this exciting domain.
Conference topics include:
cold ion-neutral collisions
cold ion-neutral chemical reactions
ion-atom physics in cold Rydberg systems
charged impurities in few-body and many-body systems
---
Committees
Chairs of the Conference
Michał Tomza
Johannes Hecker Denschlag
Local Organizing Committee
Kacper Cybiński, University of Warsaw
Martyna Osada, University of Warsaw
Michał Tomza, University of Warsaw
Piotr Węgrzyn, Candela Foundation
---
Partners
The Workshop on Cold Hybrid Atom-Ion Systems is supported by the following organizations and initiatives:
Excellence Initiative – Research University (2020-2026)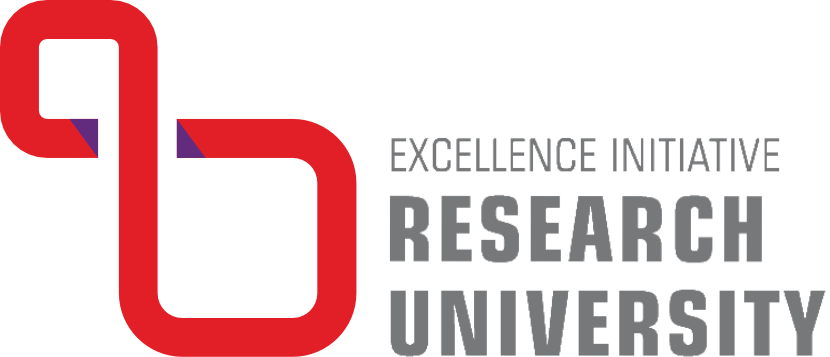 Faculty of Physics, University of Warsaw


Center for Integrated Quantum Science and Technology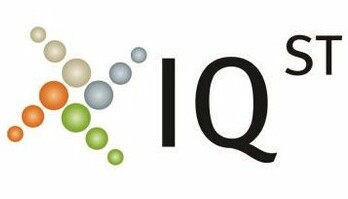 European Cooperation in Science and Technology (COST)

Funded by the Horizon 2020 Framework Programme of the European Union.
COST (European Cooperation in Science and Technology) is a funding agency for research and innovation networks. Our Actions help connect research initiatives across Europe and enable scientists to grow their ideas by sharing them with their peers. This boosts their research, career and innovation.